Welcome to CALHOUN COMMUNITY HIGH SCHOOL! 
REGULAR UPDATES ARE POSTED HERE AND ON OUR FB PAGE,  https://www.facebook.com/CalhounCommunityHighSchool
Important Upcoming Dates: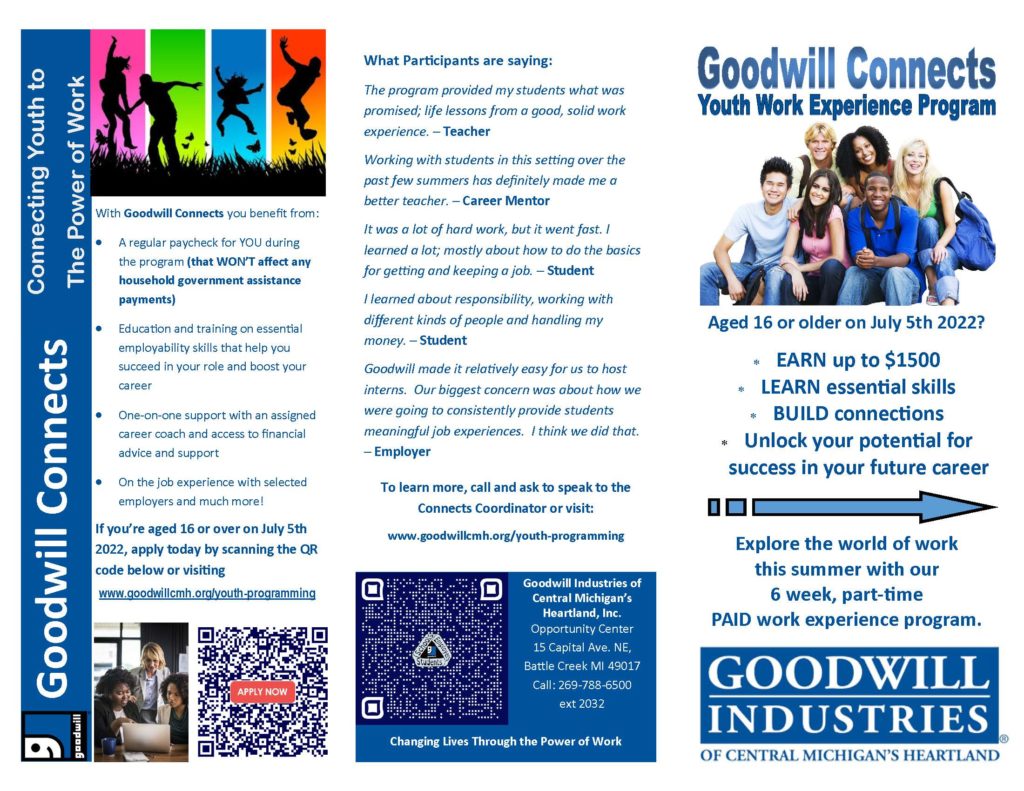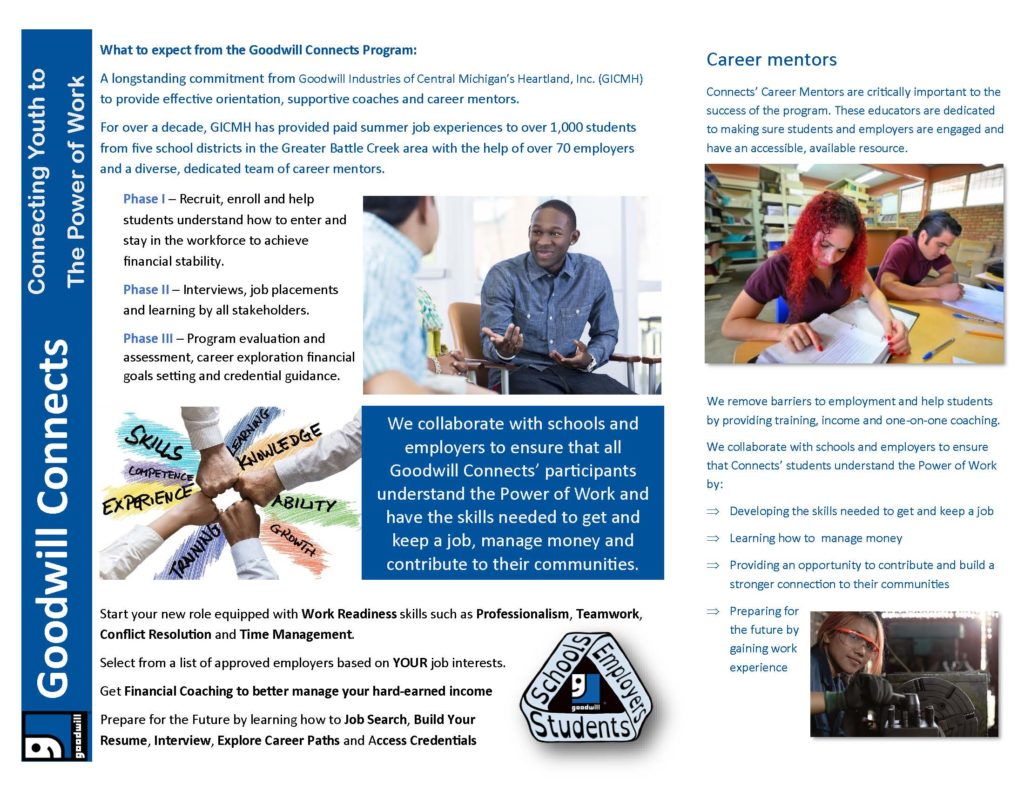 NOTICE OF BUDGET MEETING: the annual Budget Meeting will be held on Tuesday June 21st at 6:00 p.m. in the CCHS office
No school on Memorial Day, Monday May 30th
Portable Dentist at CCHS Tuesday May 31st, pick up a consent form in the office
Graduation luncheon (mandatory) at 11:30 and Ceremony at 7:00 p.m. on Friday June 3rd.  Spectators are required to bring their own seating such as blankets or chairs.  Any questions please call the office at (269) 565-2460.  Lifetouch will be here to take photos of Grads in their caps & gowns at the rehearsal.  Families can order pictures online at www.mylifetouch.com, use picture ID: EVTJVZBRJ.
Enrollment is closed for the 2021-2022 school year.  If you are interested in enrolling for next year, enrollment will open in July of 2022.  We require an original birth certificate.  Please call the office at (269) 565-2460 for fall enrollment.
Virtual Students: Contact info and hours for Mrs. Case
May 23rd-subbing for Mr. Demlow 7:30-2:30
May 24th-Off  unavailable during school time, contact me via phone/text/email after school
May25th-27th, working remotely  8:30-3:30
June 2nd-Off  8:30-3:30
June 3rd-working remotely  8:30-3:30
After School Support available by appointment, please contact Mrs. Case
---
Have you lost credit in your current high school? Are you more successful in small learning environment with lots of support and one-on-one attention? If so, maybe you should checkout Calhoun Community High School. We run a safe and orderly school, offering the Michigan Merit Curriculum to non-traditional students who want to earn their diplomas and move on to college or work.
Why Choose CCHS
• Small class sizes
• Online classes available
• Dual enrollment at KCC, Tech Center, Cosmo Classes available
• 15 years of proven success with over 1,000 graduates
• Individualized learning catering to the needs of the student
• Fewer credits required for graduation
Call (269) 565-2460 to pick up an enrollment packet!