Welcome to CALHOUN COMMUNITY HIGH SCHOOL!
Summer office hours: Mon-Thurs, 8:30 a.m. to 3:00 p.m. 

The office is closed on Fridays in July.

Enrollment begins Monday July 8th
Click on this link to watch the CCHS Commencement Ceremony Graduation 2019
Access Vision has copies of the 2019 Graduation DVD for $15 per DVD.  Available ONLY from Access Vision, please do not contact the school office as we will not have these for individual sale.  Contact Access Vision for information at (269) 968-3633
---
If you are interested in enrolling for the 2019-2020 school year, please call the office for information.  Enrollment begins on Monday July 8th.  We also require an original birth certificate with enrollment.  If you have any questions or concerns please call the office at (269) 565-2460.
---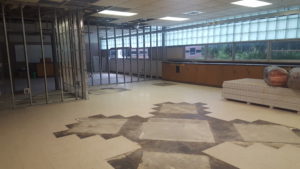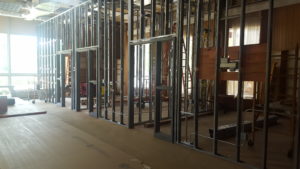 We are now moved into our new location at 765 Upton Ave.  Work is progressing steadily while Mr. Allard, Mrs. Reid and Mrs. Wilsey are working temporarily out of some of the Burma Center offices.    We are looking forward to holding an Open House sometime in late summer.  There will be more details to come, so keep checking the homepage for information.   We can still be reached at our main phone number (269) 565-2460, so please don't hesitate to call with any questions.  Have a Happy Summer!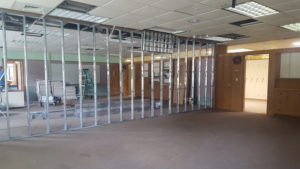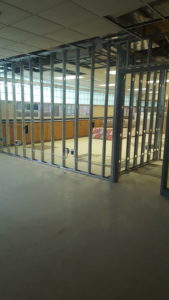 ---
Have you lost credit in your current high school? Are you more successful in small learning environment with lots of support and one-on-one attention? If so, maybe you should checkout Calhoun Community High School. We run a safe and orderly school, offering the Michigan Merit Curriculum to non-traditional students who want to earn their diplomas and move on to college or work.
Why Choose CCHS
• Small class sizes
• Online classes available
• Dual enrollment at KCC, Tech Center, Cosmo Classes available
• 15 years of proven success with over 1,000 graduates
• Individualized learning catering to the needs of the student
• Fewer credits required for graduation
Call (269) 565-2460 to pick up an enrollment packet!