Board Members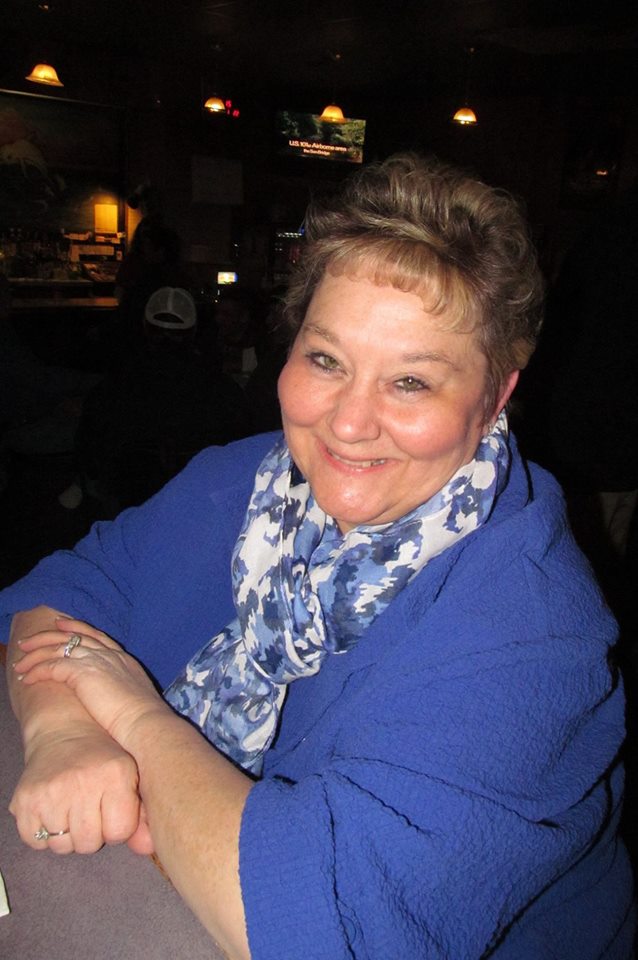 Rhonda Ostrander-Cook
Chairperson


Rhonda Ostrander-Cook is the Executive Director of E3 Achievement, a non-profit organization that focuses on education and literacy.  She has over 20 years experience in management and administration.  She and her husband, Dick have 5 young adult children - two of whom attended CCHS.  She has served on the CCHS Board since 2013.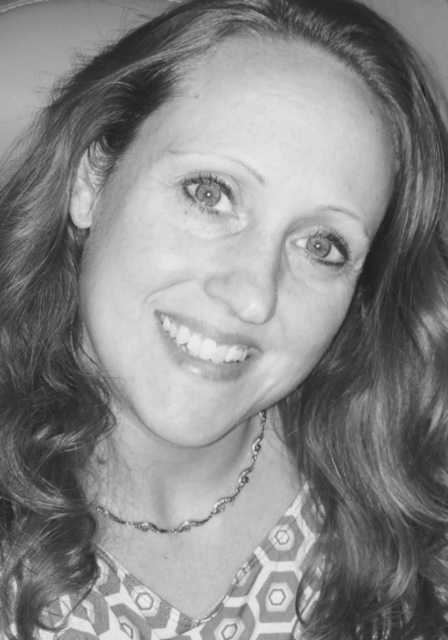 Katherine Fox
Secretary


Katherine Fox is a Program Analyst at the VA Medical Center where she has worked at for the past 16 years.  She lives with her husband, Paul, in Battle Creek.  Katherine began her service on the CCHS Board in 2011 as a Parent Representative and is a proud parent of a 2012 graduate of CCHS.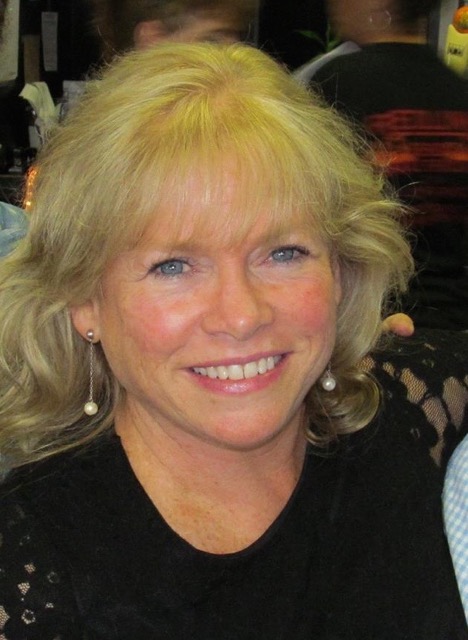 Robin Kerr
Treasurer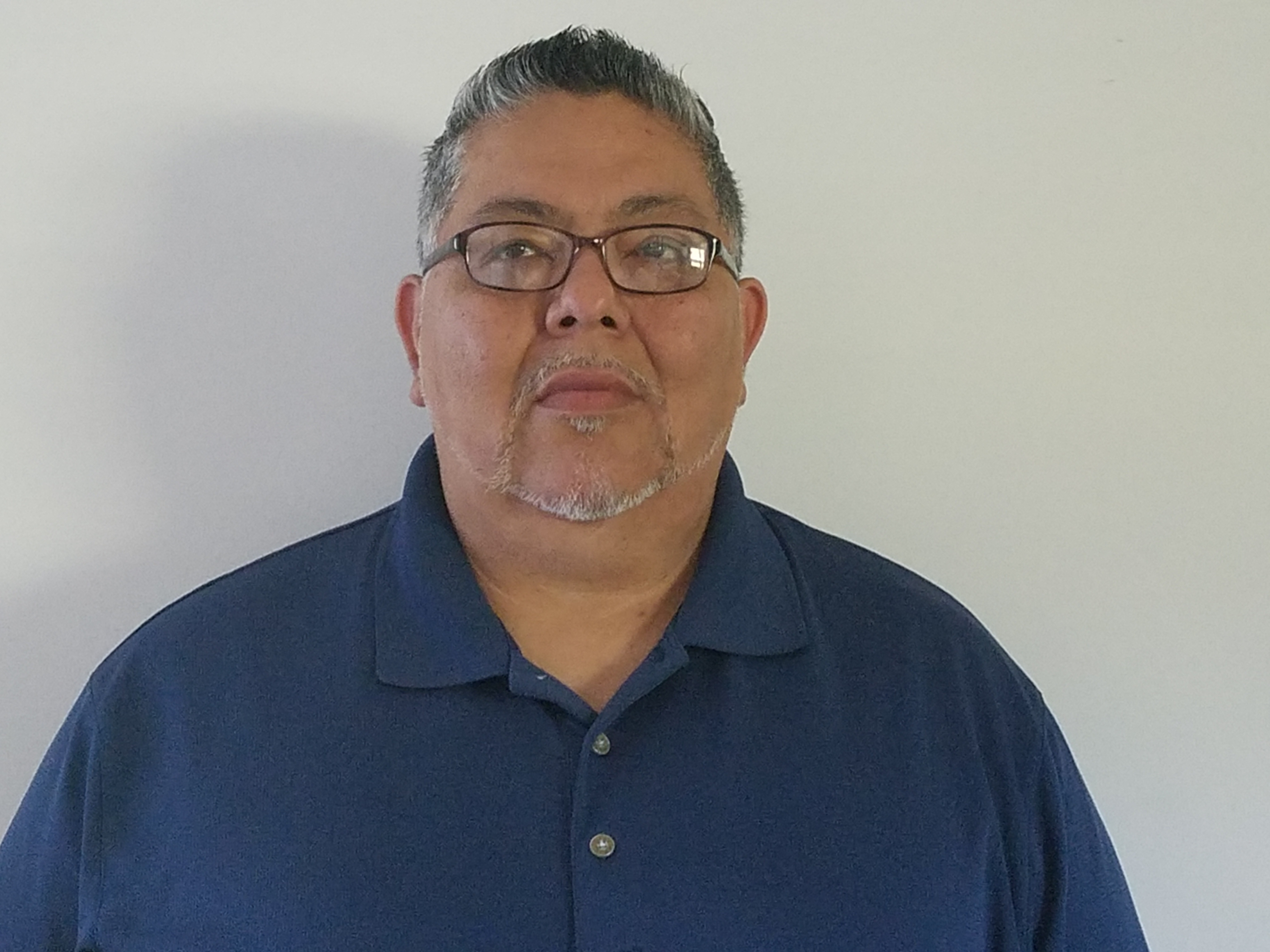 Gilbert Ortiz
Trustee


Mr. Gilbert Ortiz is the Executive Director and founder of Community Fatherhood and a long standing member of the Michigan Fatherhood Coalition. Through his own life experiences, Gilbert knows first-hand how a child feels when a father isn't involved. His story has impacted other fathers that he serves through his organization.  Gilbert has served on the CCHS school board since July of 2014.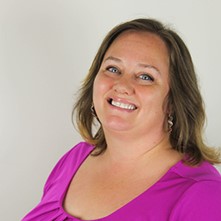 Christy Chapin
Parent Representative

(269)753-9212
Christy Chapin runs the Michigan Southern Swing program, is Co-Manager of  the Certified Tourism Ambassador™ program and Manages the staff of the Battle Creek Welcome Center.  She has lived in Battle Creek her whole life, has 25 years of customer service experience and a BS in Human services with a focus in management.   She feels her true purpose and happiness, is her children.  She and her husband Norm have six children between the ages of 21 and 17, the youngest whom attends CCHS.  She started serving on the board in 2018.
2019-2020 Board Meeting Schedule (all at 5:30 p.m.)
July 16, 2019 (Annual Organizational Meeting)
Aug. 13, 2019 – CANCELLED, lack of quorum
Sept. 10, 2019
Oct. 8, 2019 (Annual Financial Audit)
Nov. 12, 2019
Dec. 10, 2019
Jan. 14, 2020
Feb. 11, 2020
March 10, 2020
April 14, 2020
May 12, 2020
June 9, 2020
July 14, 2020
Board Meeting Minutes
Official minutes of the Board of Education are kept, and are available for inspection, in the Director's Office.
Any person with a disability who needs accommodation for participation in these meetings should contact Jessica Reid in the School Office at 269-565-2460 at least five days in advance of the meeting to request assistance.