The School Leader and Educational Service Provider shall notify applicants for admission and employment, students, parents or legal guardians of elementary and secondary school students, Board and Educational Service Provider employees, of the following information:

The Board of Directors of the Battle Creek Area Learning Center does not discriminate on the basis of sex in its education program or activity, and is required by Title IX and its implementing regulations not to discriminate in such a manner. The requirement not to discriminate in its education program or activity extends to admission and employment.

The Academy's Title IX Coordinator(s) is/are:

Superintendent               

765 Upton Ave.

Springfield, MI 49037

269-565-2460

School Interventionist

765 Upton Ave.

Springfield, MI 49037

269-565-2460

Any inquiries about the application of Title IX and its implementing regulations to the Academy may be referred to the Title IX Coordinator(s), the Assistant Secretary for the U.S. Department of Education's Office for Civil Rights, or both.

The Board has adopted a grievance process that provides for the prompt and equitable resolution of student and employee complaints alleging any action that is prohibited by Title IX and/or its implementing regulations. The grievance process is included in Policy 2266 – Nondiscrimination on the Basis of Sex in Education Programs or Activities, which is available at: https://calhounhs.org/. The grievance process specifically addresses how to report or file a complaint of sex discrimination, how to report or file a formal complaint of Sexual Harassment, and how the Academy will respond.
Board Members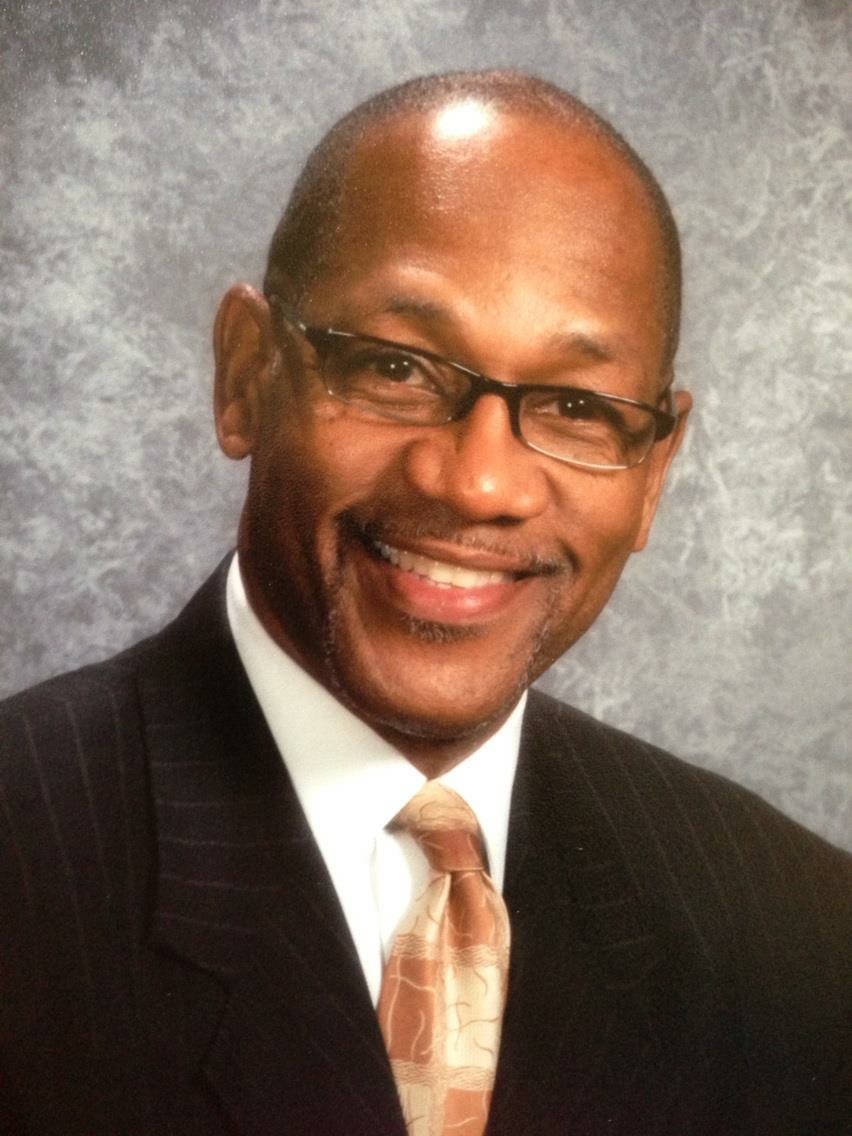 Tim Reese
Vice Chair


Tim Reese is a retired public/charter school administrator with 30 years of K-12 experience in a variety of roles. He began his career working with an alternative high school for Battle Creek schools, he's worked for Calhoun County Juvenile Court division in the juvenile home and as a probation officer and has facilitated group sessions for CCHS students around Cognitive Behavior. Tim and his wife Victoria, have 3 children and 5 grandchildren. Tim has served on the board since January 2021.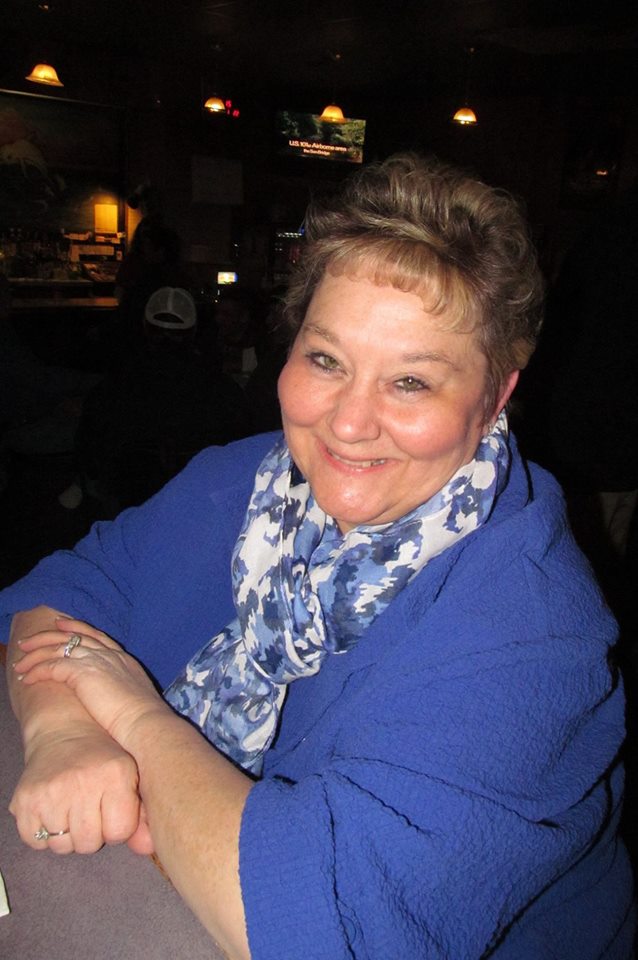 Rhonda Ostrander-Cook
Chairperson


Rhonda Ostrander-Cook is the Executive Director of E3 Achievement, a non-profit organization that focuses on education and literacy.  She has over 20 years experience in management and administration.  She and her husband, Dick have 5 young adult children - two of whom attended CCHS.  She has served on the CCHS Board since 2013.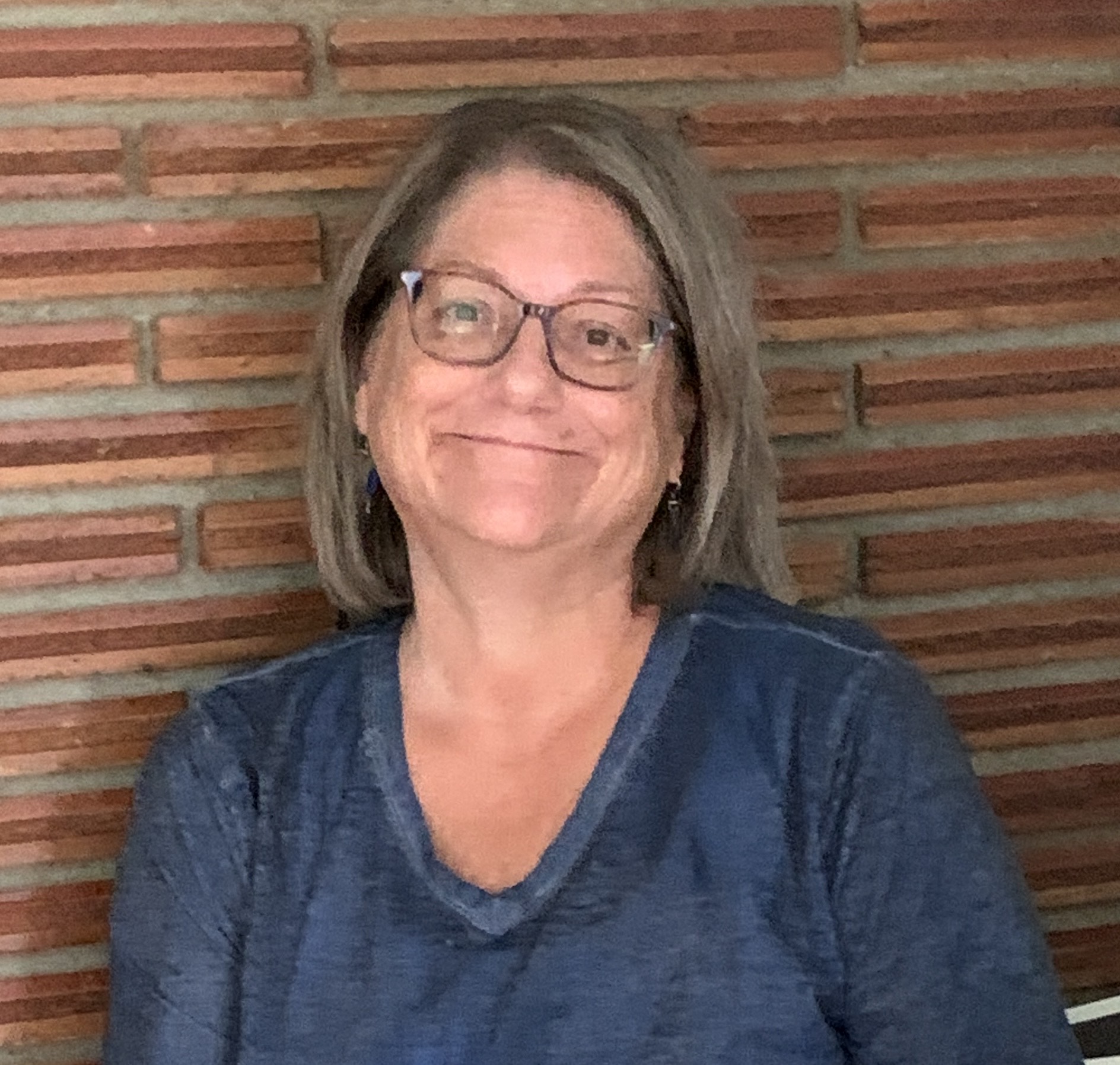 Barbara Spencer
Trustee


Barbara Spencer has been an educator since 1995, and has served in a variety of roles.  She left a successful career in business to impact the lives of young people, and she has never looked back.  She has taught middle school, high school, alternative high school, and college, and has been a counselor, an instructional coach, and an educational consultant.  She is now raising her 9 year old granddaughter, Brooklyn, and is happily back in the classroom, working with students - her favorite thing to do!  Barb is new to the board, and very excited to begin this phase of her service in education!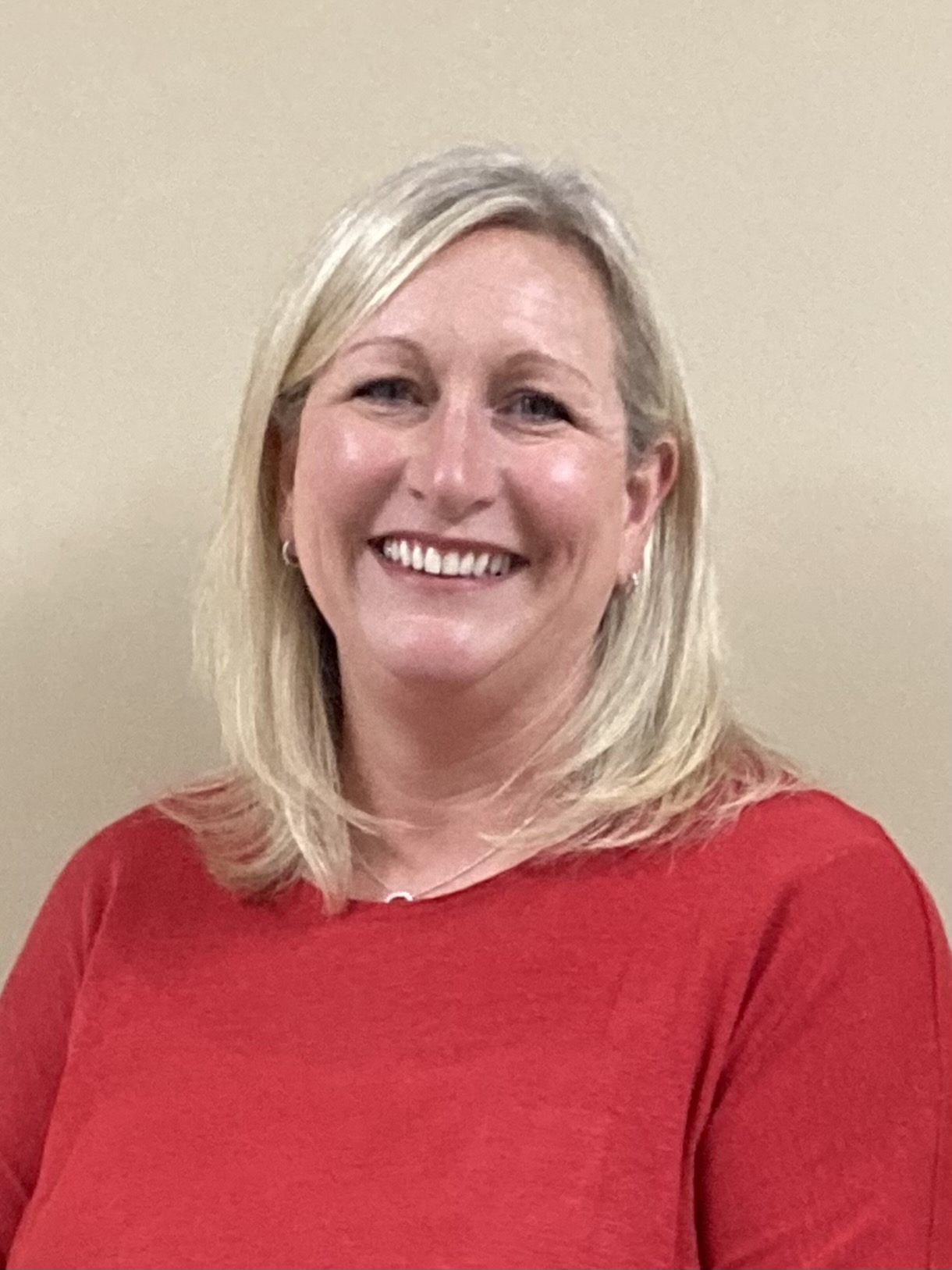 Tammy Schiller



Tammy Schiller has worked as an educator in the Southwest Michigan area since 1994.  She has served as a math teacher, instructional coach and educational consultant.  She is currently employed as an Academic Consultant at Calhoun Area Career Center.  Tammy is proud to be a life-long resident of Battle Creek where she lives with her husband, Steve, their youngest son and 2 crazy dogs.  The Schillers have 2 older children in college at Western Michigan University and Purdue Fort Wayne.  Tammy has been a board member at CCHS since June 2021 and looks forward to supporting what's best for kids alongside the CCHS School Board and staff.
In accordance with Senate bill 1246, CCHS will post Virtual School Board Meetings which must include:(a) Why the public body is meeting electronically. To avoid face to face contact during the COVID 19 Pandemic.(b) How members of the public may participate in the meeting electronically. If a telephone number, internet address, or both are needed to participate, that information must be provided specifically.  Public participants may connect through the ZOOM link provided.(c) How members of the public may contact members of the public body to provide input or ask questions on any business that will come before the public body at the meeting.  Through the ZOOM link, public comments can be directed to the board through the "chat" format.(d) How persons with disabilities may participate in the meeting.  Persons with disabilities may contact Business Office Coordinator (Suzanne Smith) for information on how to access the meeting.  She can be reached at 269-565-2482.  Also, 18 hours prior to the meeting the posting must be displayed.
2021-2022 Board Meeting Schedule (6:00 p.m.)
July 25, 2023 Annual Organizational Meeting
August 22, 2023
September 26, 2023
October 24, 2023 Annual Financial Audit
November 14, 2023
December 19, 2023
January 23, 2024
February 27, 2024
March 19, 2024
April 23, 2024
May 21, 2024
June 18, 2024 Budget Hearing
July 23, 2024 Annual Organizational Meeting
Board Meeting Minutes
Official minutes of the Board of Education are kept, and are available for inspection, in the Director's Office.
Any person with a disability who needs accommodation for participation in these meetings should contact Suzanne Smith in the School Office at 269-565-2460 at least five days in advance of the meeting to request assistance.